Gettysburg Wonky Ware Indestructible 24 oz Cup
About this product
Manufactured from high-grade Tritan materials, this item has a glass-like look that will be well-liked and make fantastic gifts for everyone!
Amazing for:
Events like weddings, engagement parties, bachelorette parties, birthdays, etc.
Mixed bevarages, pop or soda, hot or cold coffee, dishwasher-safe dishes and more!
Unlike the majority of available options (cheap disposable cups), these cups are of a high caliber and built to last.
We produce and print everything locally in New Richmond, Winsconsin, so that we can give you the best possible product. Please let us know how we can make your special day even more enjoyable!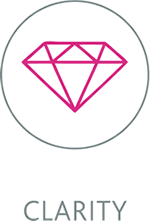 Glass-Like Appeal
Long-Last ing Clarity
Stain Resistant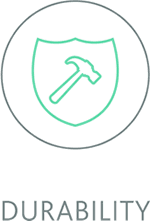 Shatter Resistant
Accident Prevention
Odor Resistant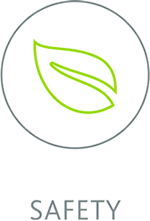 BPA-Free
Environmentally Friendly
Dishwasher Safe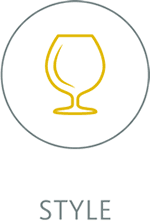 Stylish Design
Private Label Branding
Industry Leading Quality